Save Energy & Money
Smart energy tips, savings calculators, incentive programs – find the tools and resources you need to live comfortably and use energy more efficiently every day of the year.
In the Community
The actions we're taking today determine that our communities will have the resources and support they require to thrive. We look forward to building upon this legacy and making a lasting impact.
True or false: Your washer uses the same amount of energy no matter the load size. 🧺 It's true! This year, be sure to fill your machine up to save time and energy. Discover more energy efficiency tips: https://t.co/blssxGifpV https://t.co/NEl6s6HWSL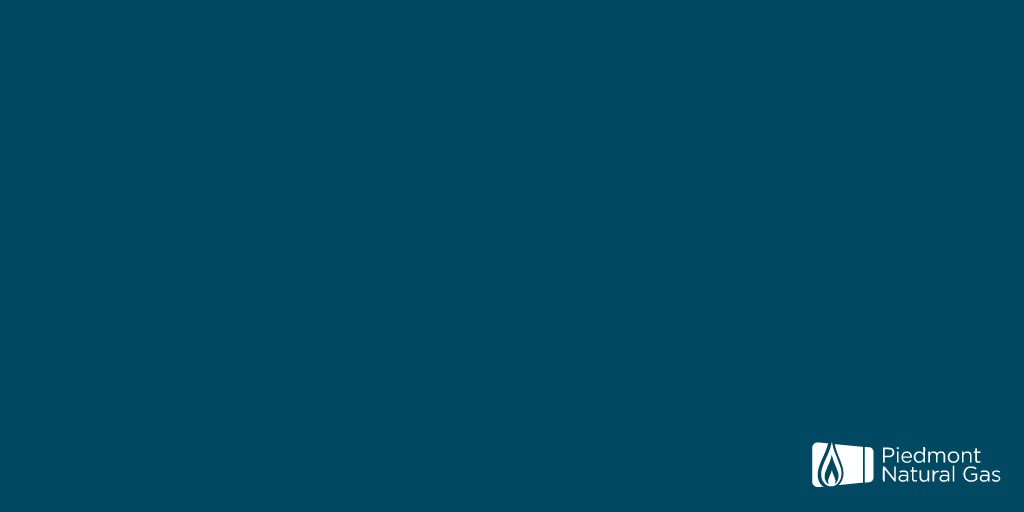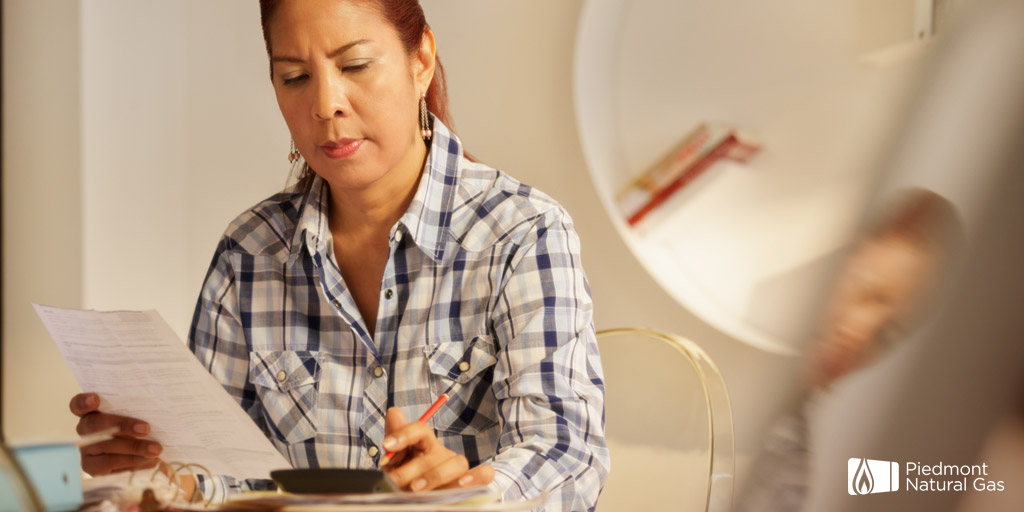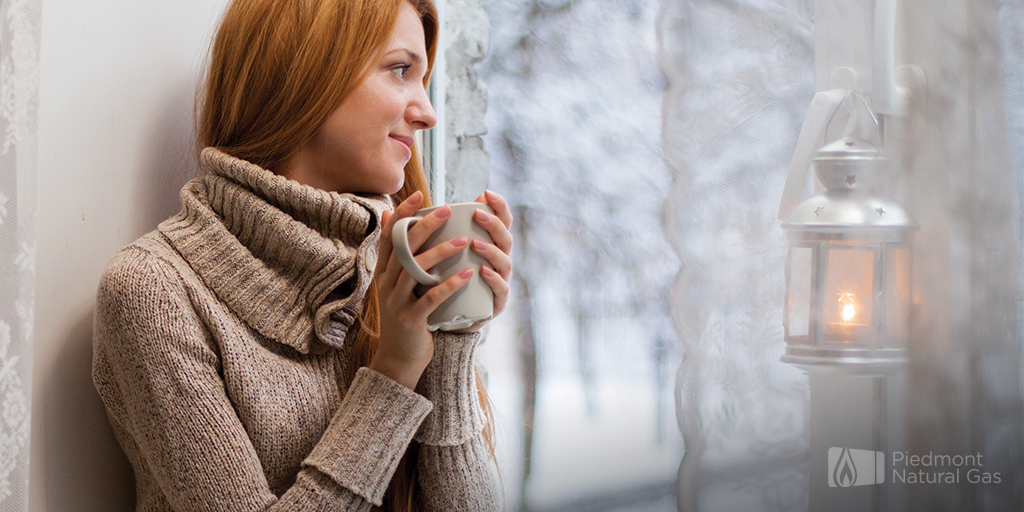 Would you like to enter a drawing for a chance to win $500? Read the full rules about our quarterly giveaway here.