Save Energy & Money
Smart energy tips, savings calculators, incentive programs – find the tools and resources you need to live comfortably and use energy more efficiently every day of the year.
In the Community
The actions we're taking today determine that our communities will have the resources and support they require to thrive. We look forward to building upon this legacy and making a lasting impact.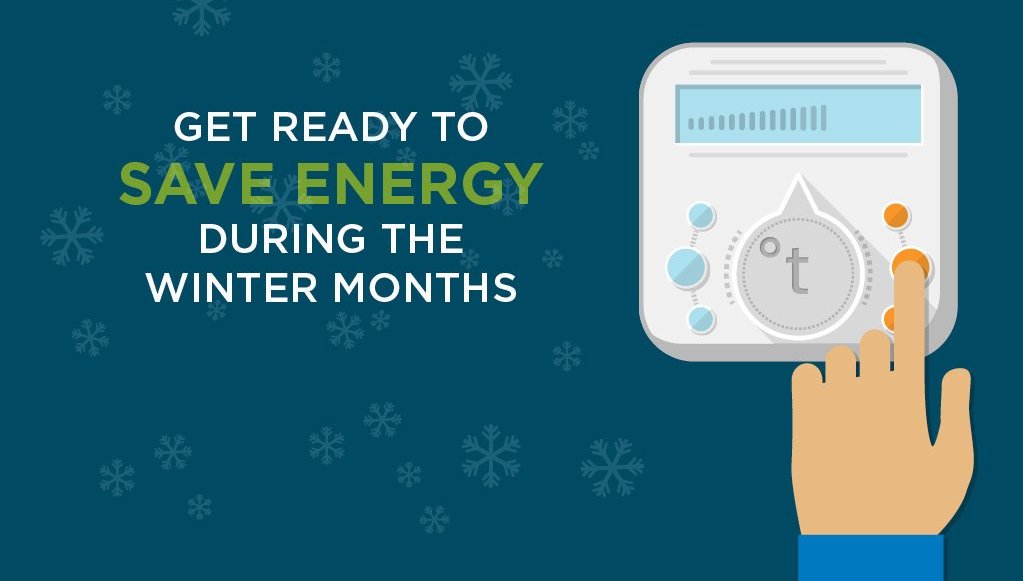 Sometimes we perform maintenance on your natural gas meter, even if you don't have a scheduled appointment. Keeping your meter accessible and clear of plants or vegetation within 5 feet of your meter can help avoid service interruptions. Learn more at https://t.co/Z3DW8OVZGO. https://t.co/y8TS3bG4bO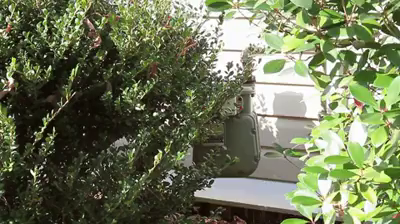 Piedmont's Share the Warmth program allows customers to help neighbors in need. The program rounds your bill to the nearest dollar each month, donating 100% of the proceeds. Learn more and enroll now at https://t.co/Hsc080jpVy. https://t.co/FpTuRnSpOi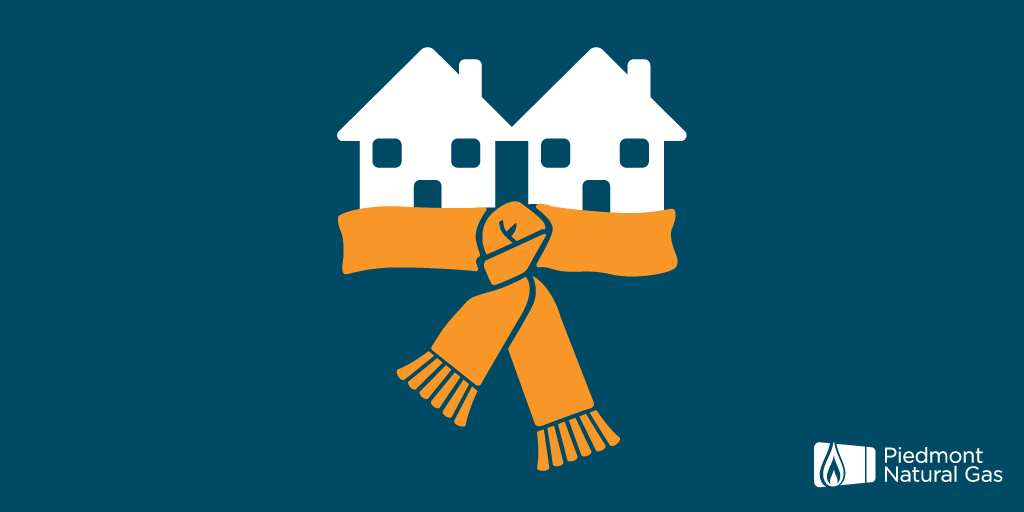 Would you like to enter a drawing for a chance to win $500? Read the full rules about our quarterly giveaway here.