Save Energy & Money
Smart energy tips, savings calculators, incentive programs – find the tools and resources you need to live comfortably and use energy more efficiently every day of the year.
In the Community
The actions we're taking today determine that our communities will have the resources and support they require to thrive. We look forward to building upon this legacy and making a lasting impact.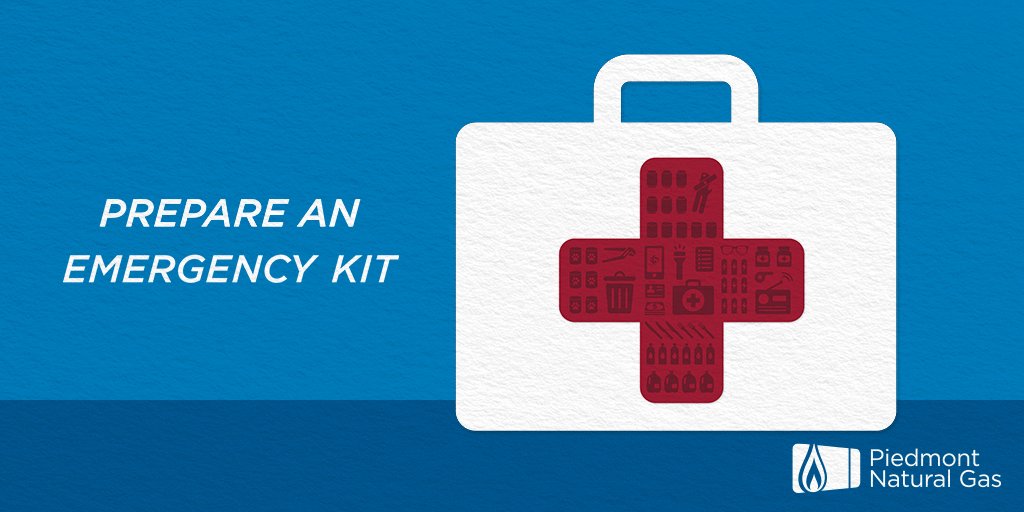 It's Friday! Here are ways you can chill out this weekend & save on cooling costs: 🆒 Open your windows on cool mornings & let cold air in 🆒 Run kitchen fans after cooking to reduce heat 🆒 Run dishes & laundry at night when it's cooler For more #EETips: https://t.co/vG0ElGD5Ug https://t.co/wEHQs9oOkF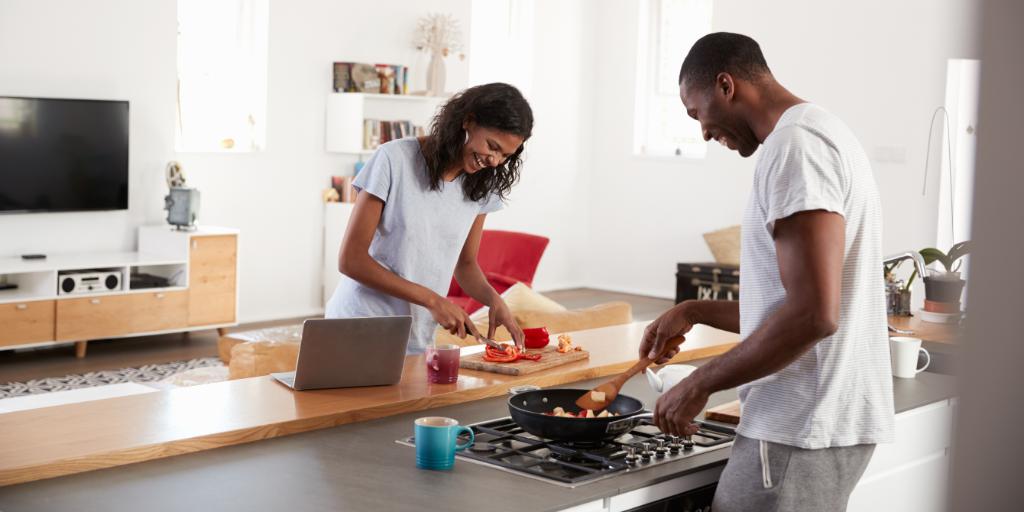 RT @HarvestHopeFB: Thank you to @PiedmontNG for the our recent grant to help feed families in the Upstate during the COVID-19 crisis! We ar…
Would you like to enter a drawing for a chance to win $500? Read the full rules about our quarterly giveaway here.