Save Energy & Money
Smart energy tips, savings calculators, incentive programs – find the tools and resources you need to live comfortably and use energy more efficiently every day of the year.
In the Community
The actions we're taking today determine that our communities will have the resources and support they require to thrive. We look forward to building upon this legacy and making a lasting impact.
Director of Natural Gas Safety Milton Henderson spends of lot of time thinking about what's underground. He works with regulators to ensure our infrastructure stays secure & follows best practices. Providing customers with safe, reliable service fuels his work. https://t.co/NNsNvghbEZ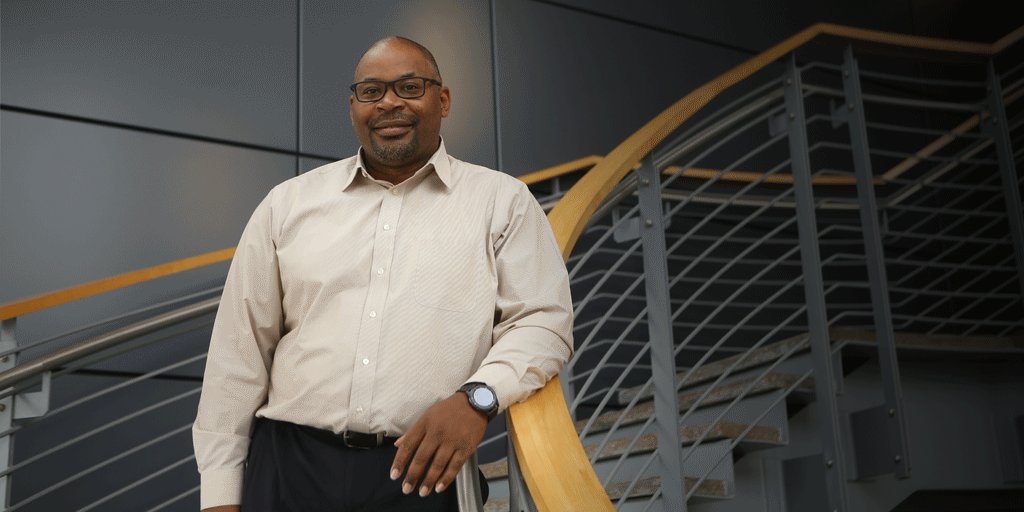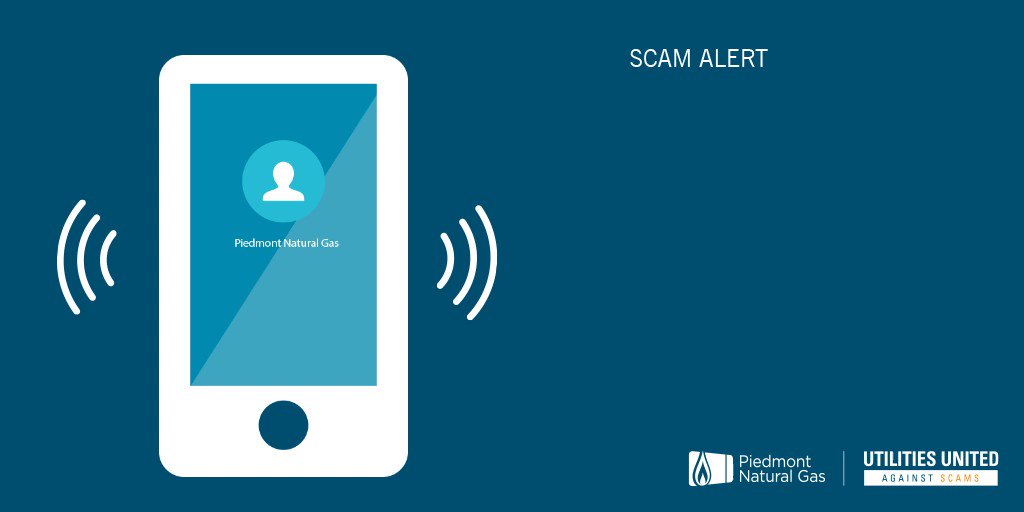 Would you like to enter a drawing for a chance to win $500? Read the full rules about our quarterly giveaway here.