Help Save Energy and Money With Natural Gas
From smart energy tips, savings calculators and rebate programs, find the tools and resources you need to help live more comfortably and use energy more efficiently all year long.
In the Community
The actions we're taking today determine that our communities will have the resources and support they require to thrive. We look forward to building upon this legacy and making a lasting impact.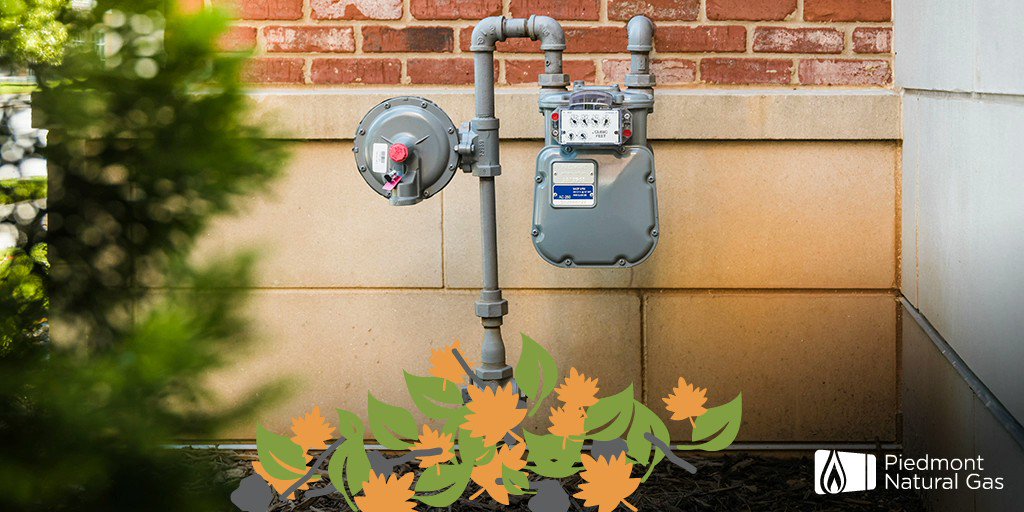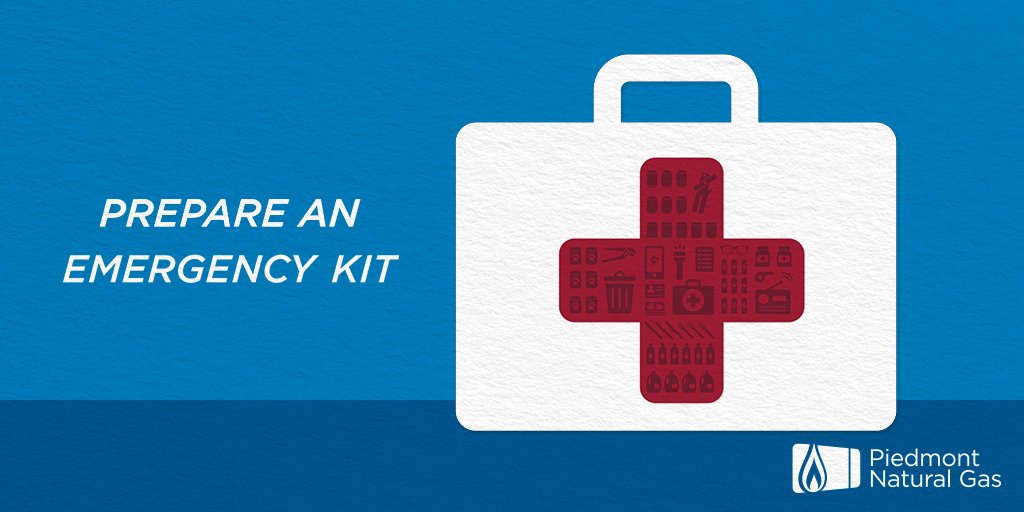 Calling all customers who turned off their natural gas for the summer! 📣 Now is a good time to reconnect your service to avoid any potential delays, and be ready for the cold. Call 800.752.7504 or visit https://t.co/YJPc8vJPkO. https://t.co/gajDRMKo4B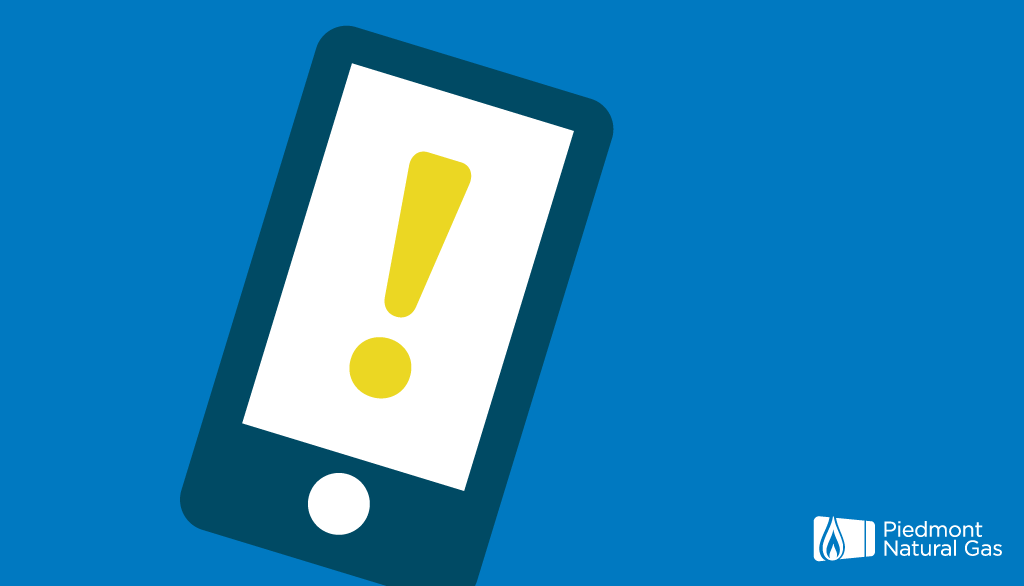 Would you like to enter a drawing for a chance to win $500? Read the full rules about our quarterly giveaway here.

Please select your location
This will allow us to show you what's available in your area.