Save Energy & Money
Smart energy tips, savings calculators, incentive programs – find the tools and resources you need to live comfortably and use energy more efficiently every day of the year.
In the Community
The actions we're taking today determine that our communities will have the resources and support they require to thrive. We look forward to building upon this legacy and making a lasting impact.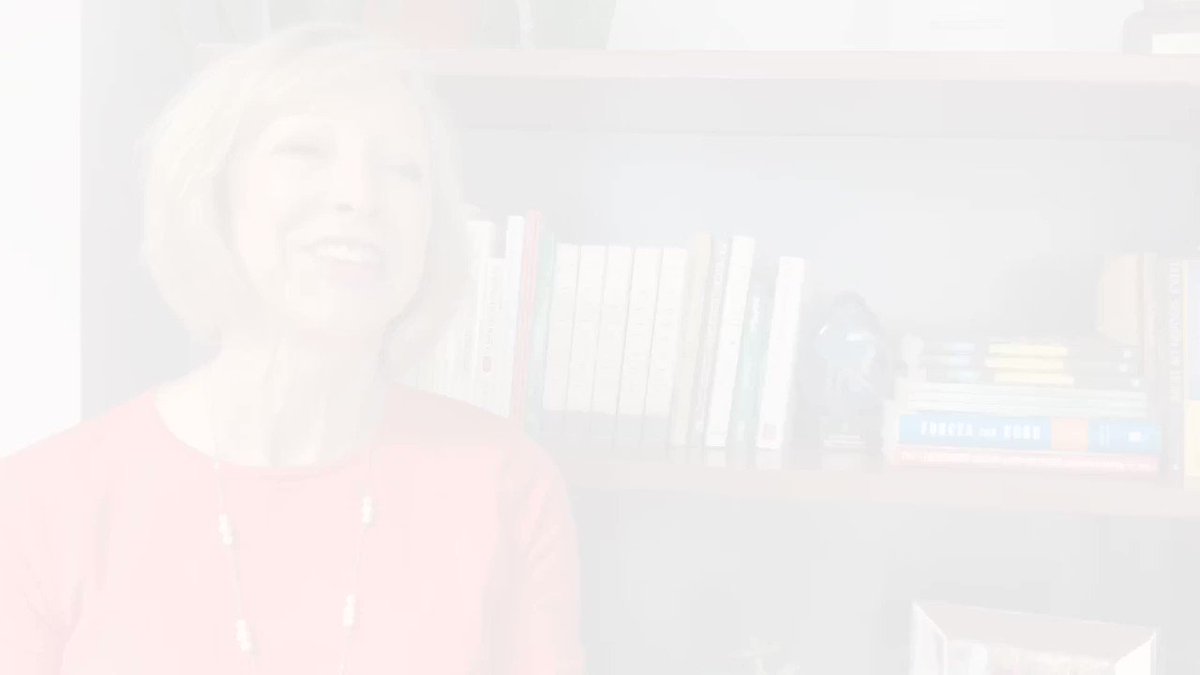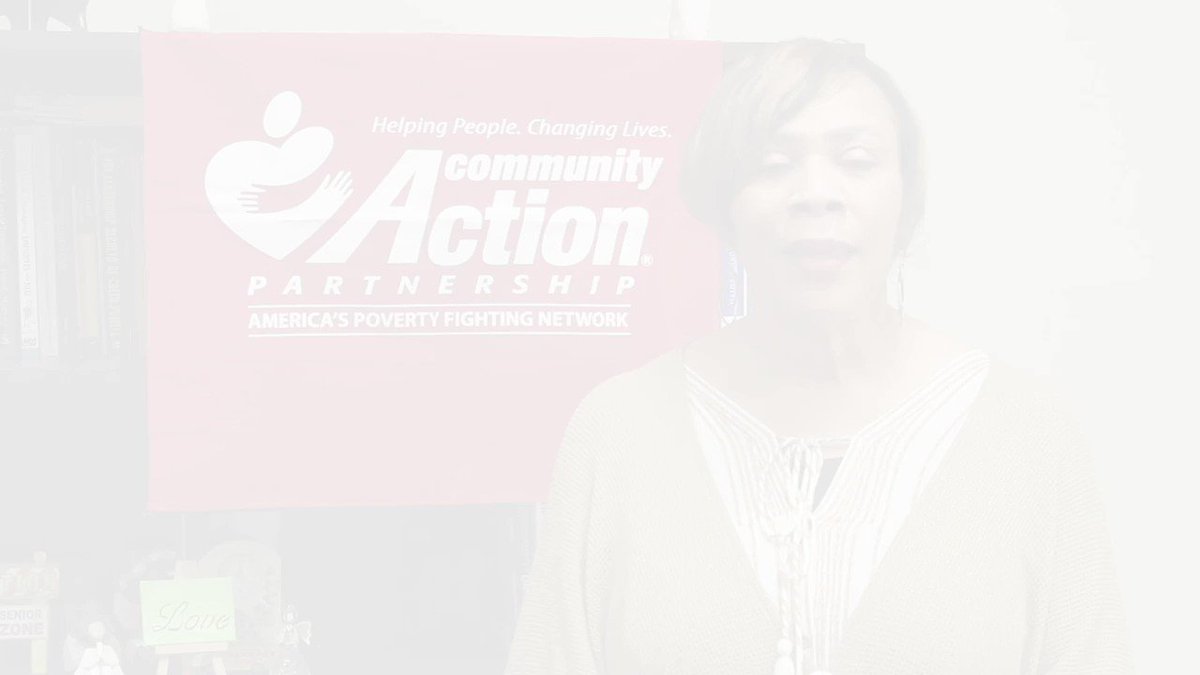 Do you remember when you first learned to share? For our own Barbara Ashford, sharing with her siblings inspired her passion for giving today. Listen to how she learned at a young age that sharing shows others you care. #12DaysofSharing https://t.co/5SmaUKCNhm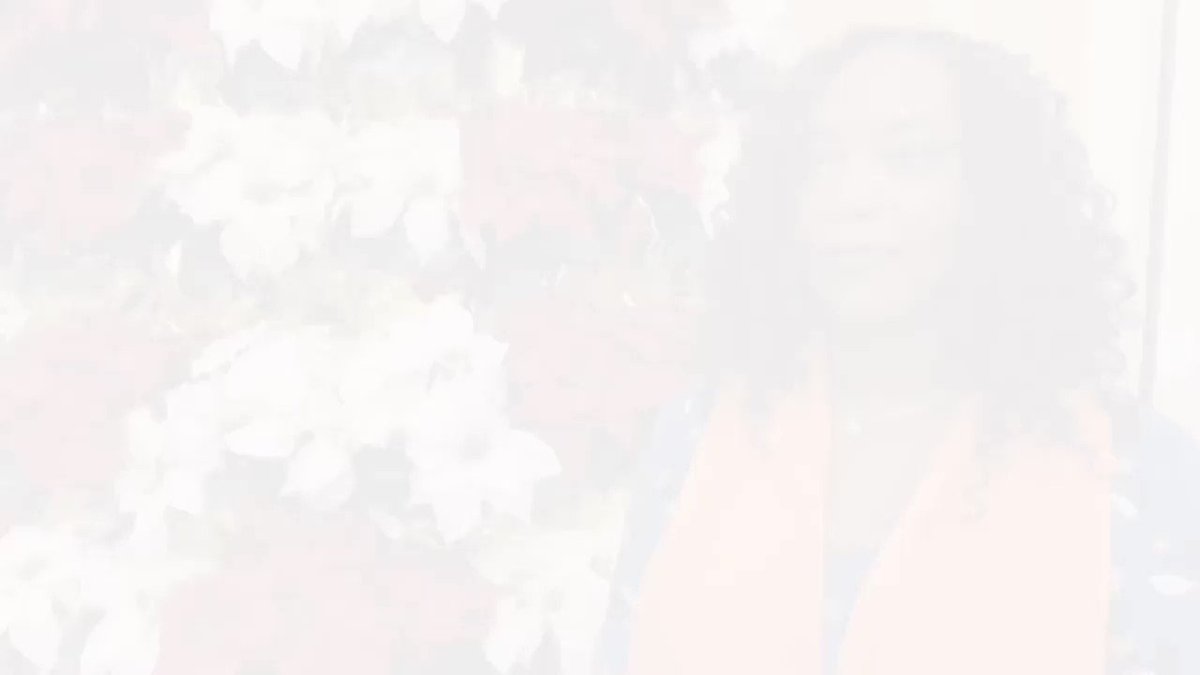 Would you like to enter a drawing for a chance to win $500? Read the full rules about our quarterly giveaway here.