In the Community
The actions we're taking today determine that our communities will have the resources and support they require to thrive. We look forward to building upon this legacy and making a lasting impact.
Aug. 11 is officially "811 Day," and as residents continue summer yard projects, Piedmont Natural Gas and @DukeEnergy want to remind everyone to #call811 before digging to prevent potential personal injury and avoid electric and natural gas outages. https://t.co/djD7QLNdZj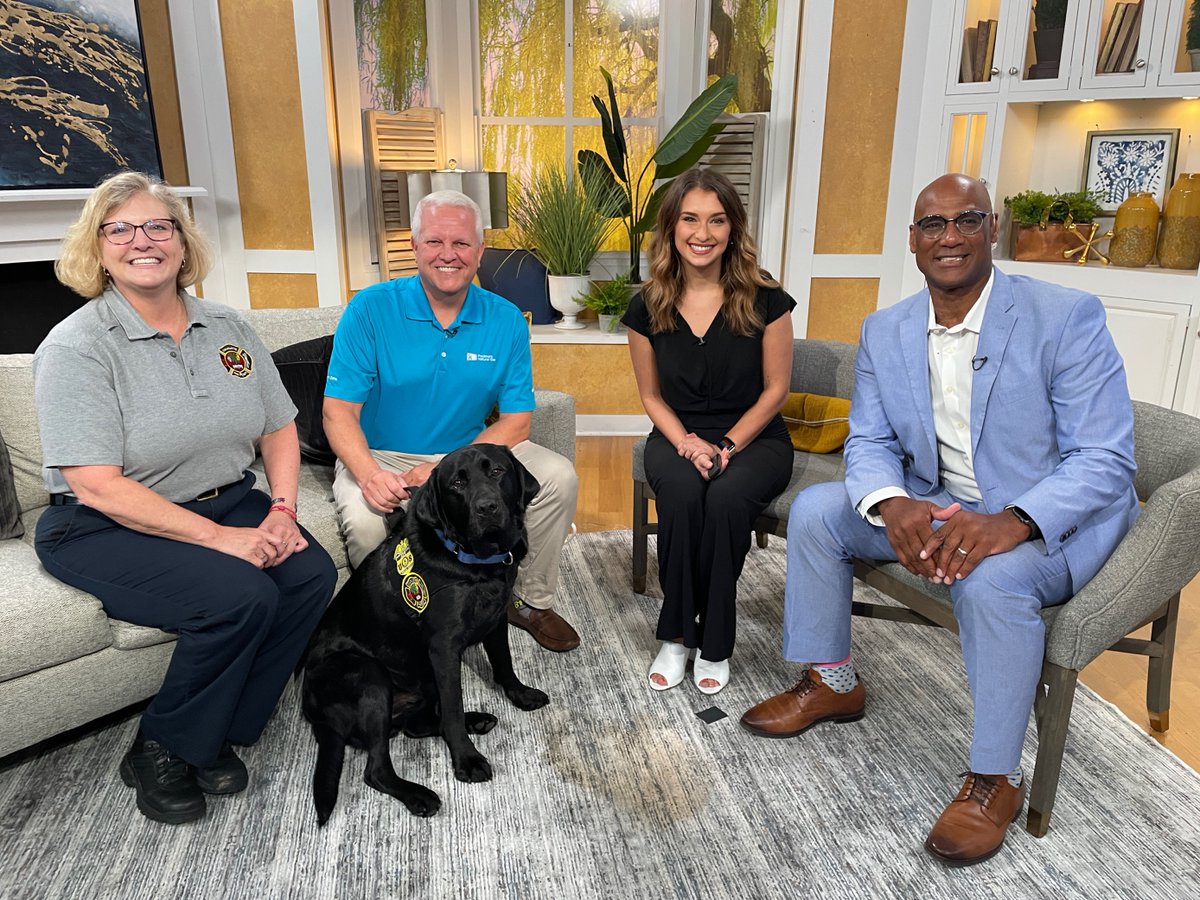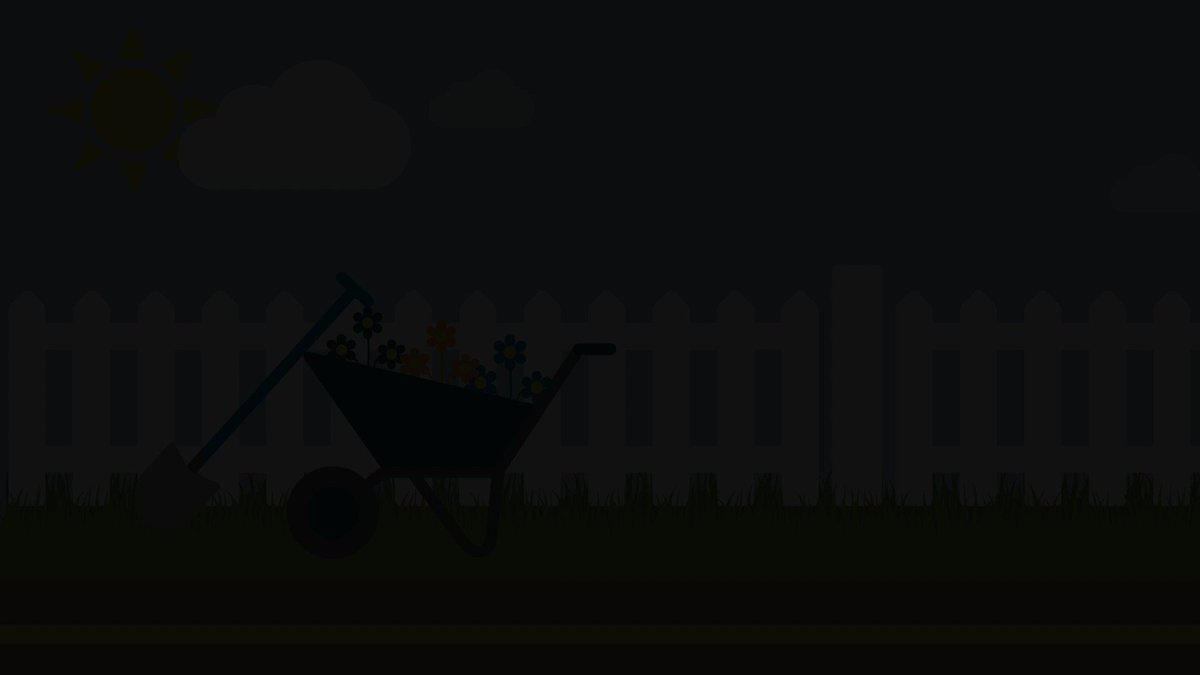 Would you like to enter a drawing for a chance to win $500? Read the full rules about our quarterly giveaway here.